Perhaps I should update my blog. This is a warm up, while I get used to the idea of doing this regularly again. Theoretically it should get better as I go along.
December, 2010: I think I was in a state of shock when I reached Arizona. I had been on the road for two months, all of my belongings given away or in storage, all of my goodbyes said. In those two months, there had been a residency to plan an exhibit at Mass Audubon, a bird festival in south Texas and a family visit in central Texas, followed with an amazing introduction to New Mexico by someone I now call a lifelong friend. In December, though, as I drove into Arizona, all planning or scheduling ceased, and my life eased into one of semi concrete goals and vaguer ideas. By this I mean that I wanted to look for sparrows. For the month of December, but also for the rest of my life. I won't go into the underlying panic that this entailed.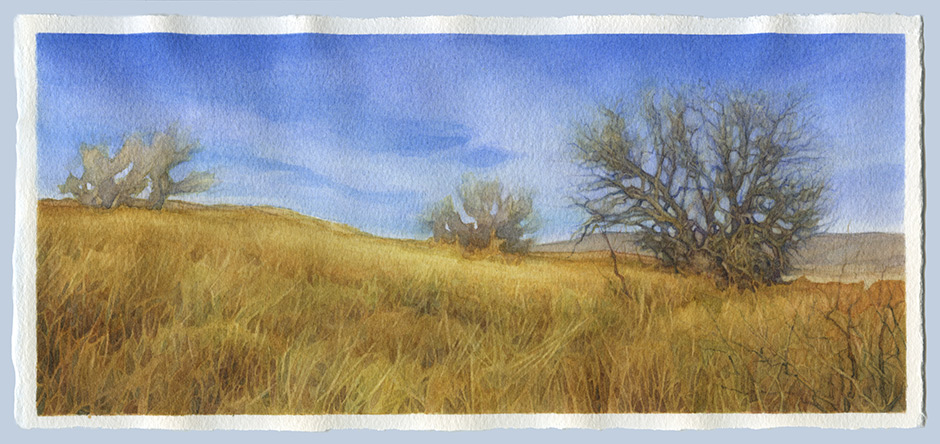 The avian jewels of the Arizona spring and summer were long gone, desirable birds all of them and some not found anywhere else in the United States, but those were the birds of years past. My years of twitchiness and multiple visits and efficient itineraries and checklists and always with the counting and the ticking and the collecting – well, those were something else. I wanted something different.
Sparrows are the perfect bird when you are poor, or depressed, or both. They don't require extensive or expensive travel plans. All you need is a little suitable habitat and your bins. There is nothing sexy in looking for drab little brown birds, it is a challenge with only humble rewards. No glory, no fame, no economic gain. Hidden treasures. Perfect.